- Welcome ( HOME RENTALS NTINA )
located in Korinos Pieria Greece ​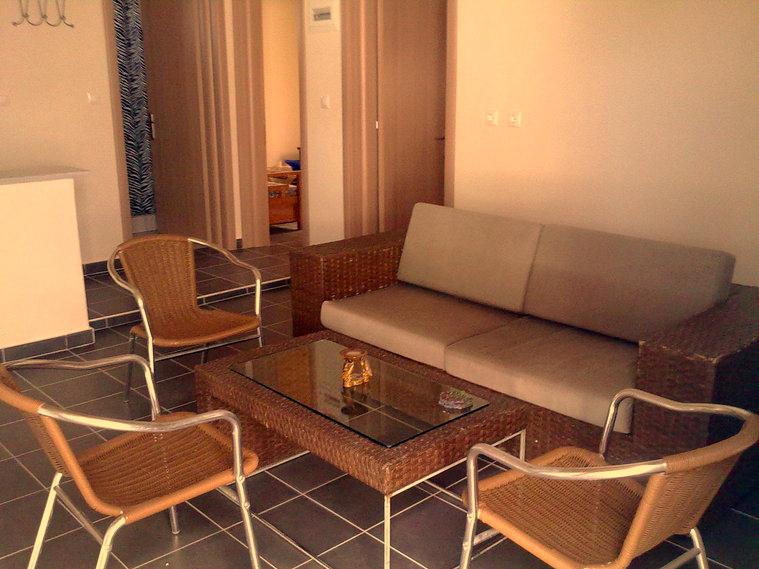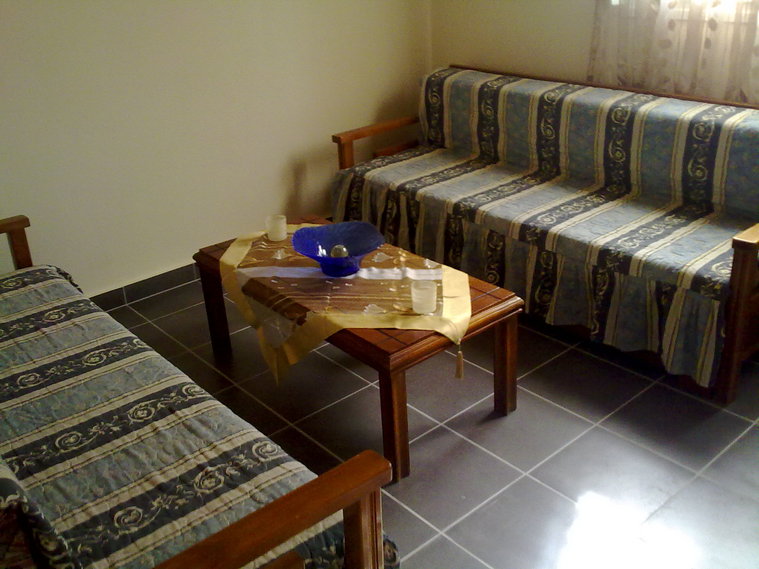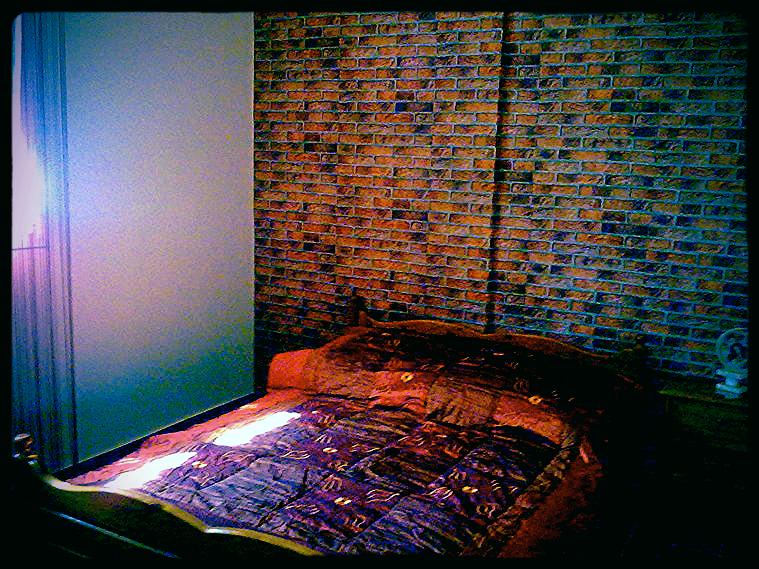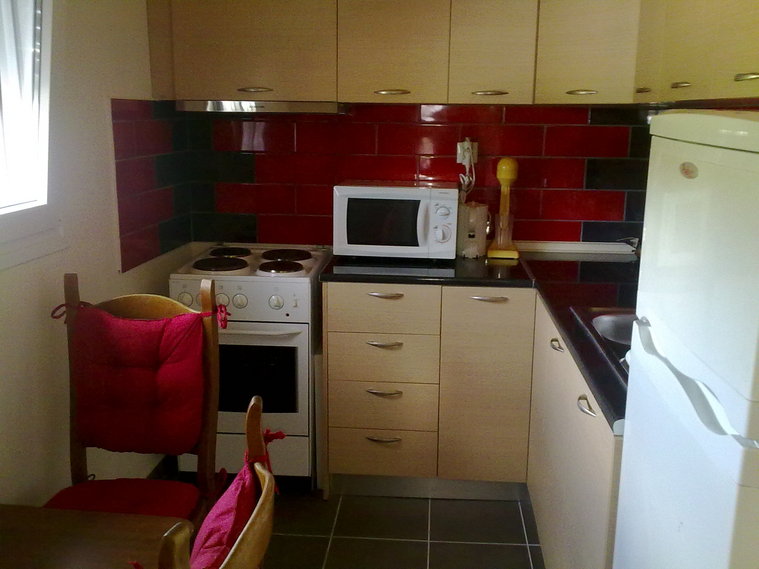 A friendly family run complex of 1 house and 1 studio for 1 to 5 persons. Korinos is a sea front village close to the busy capital of Katerini, but quietly located near the beach.Ideal for students, holidays or working foreigners. Quiet, in the best safe area, near the center , the beach and the mountains ( olymp ).​The holiday-home has 2 bedrooms , 1 bathroom ( wash machine ) and can fit a big family. The kitchen is fully equipped ( fridge, oven , microwave ). The living room has a big dining table and a salon with TV
The price is ready to meet people's needs,
​10 euro per day per person . Price negotiable .
​ My e-mail : paok23_8@yahoo.de
​ Phone no 00306986224049
​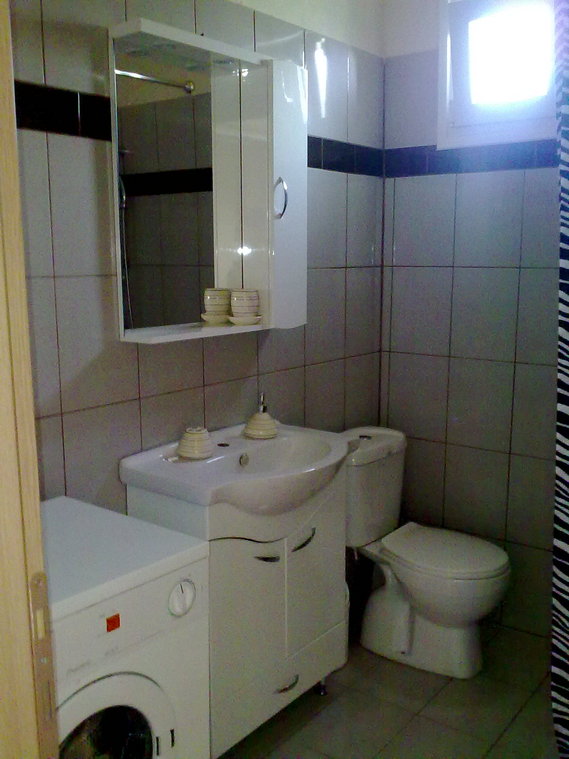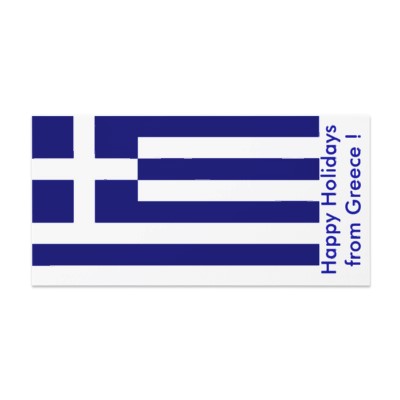 Culture
The unforgettable moments you will experience in Pieria are not confined to its natural attractions. Throughout the summer, Pieria becomes a cultural centre for art and literature and is visited by prominent representatives of the Greek and international art scene. The Olympos International Festival features the best Greek and international cultural events of the summer. Special emphasis is placed on Ancient Greek tragedy and comedy and such plays are performed at the Dion ancient theatre.
Mount Olympos
Olympos is the national park of Greece. Its beauty is hard to describe and is veiled in legend. The flora and fauna are of exceptional interest since many species can only be found on the holy mountain.The mountain is also suitable for the cyclist who wishes to try the forest roods. The most daring mountain lovers con also take off from the "parapente" centre at the Stavros shelter.
Leisure, entertainment and vacations in Pieria
​There are many features which make Pieria ideal for your visit. Its location allows you to use it as a starting point for journeys that will take you to the beauties of Northern Greece.
A forty-five-minute drive from Macedonia International Airport will take you to Pieria . Irresistible beaches and are as of unparalleled beauty will lead the visitor on a special journey through images wrought by the serenity of the scenery and the might of nature. Entertainment, leisure and vacations are perfectly combined with the numerous archaeological and historical monuments one can visit. The history of Macedonia is there, for you to see, embossed on the Classical Hellenistic and Roman antiquities of the area. Ancient Pidna, one of the most significant towns of the Kingdom of Macedonia, the Tombs, and the neolithic settiements of Makrigialos and Methoni are among the most notable archaeological sites of North Pieria.